Alternative Ways to Celebrate Halloween
Halloween is around the corner.
In the past years, Halloween has been already different. Since then, many families are reconsidering if they want to continue celebrating it the way they were celebrating it until now, or to make a change, now that the children are ready for a different experience. 
In Spain, where Halloween has been adopted as a North American tradition, in the Waldorf schools, the celebration of Halloween, is done through a Profession costume party. It is really cute, actually. The children dress up as their favorite professionals. In my program The Waldorf Inspired Circle Time, I dedicated last year's October to sharing songs connected to different professions in Spanish. The parents and teachers in the program really liked it!
I didn't want to leave you without the opportunity to share one of these songs with your children, so I attached it here!
This one is El Panadero, the bread maker or baker. I hope you enjoy the tutorial!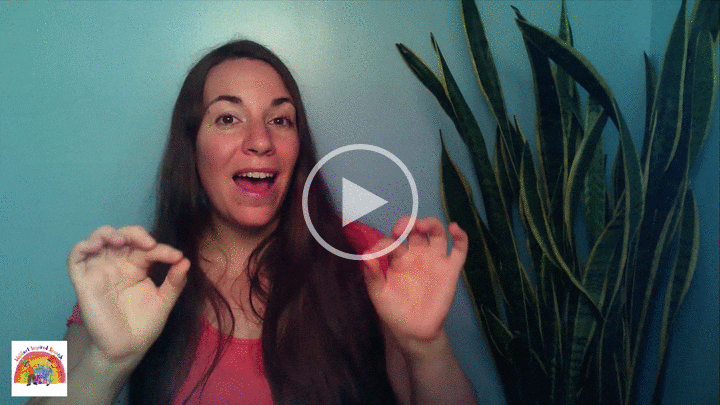 Also, as a way to bring up new different ideas, I decided to ask a few parents for alternative ways to celebrate Halloween, in case someone wants to celebrate it that way and the answers were so amazing that I feel it is important to share them with you.
A list of alternative ways to celebrate Halloween
I have compiled them in this email specially for you.
Create a Treasure or Scavenger Hunt with clues to find a treat bag (not candy)
Pumpkin carving – it does not need to be scary
Painted pumpkins – I personally did it one year as part of a children program I was coordinating and delivering in an animal shelter. We did paint the pumpkins as animals. The children had a blast!
Cook together - make a sorcerer's broth, bake healthy treats and special Halloween menu. One family shared that last year they "for food we had chili and cornbread by the bonfire with cupcakes for dessert". Other ideas about cooking were to make "gingerbread loaf and pumpkin soup inside of a soup and make pumpkin seed roasting"
Create sensory bins to play in.
This idea was just amazing in my opinion and I would love to be able to make it happen in my area. Create an "Enchanted Forest" evening/night. "The path is lined with hundreds of carved pumpkins, there are stops along the way to learn about different animals, with a slightly different theme each year, non-scary costumes only, and they have pretzels and cider afterward".
Make a costume party with some friends and family. No need to be scary.
Recreate a Stone Soup Story Teather. Since we just saw the Stone Soup at our Circle Time in October, that can be a fantastic addition to the story! Ask each person to bring a vegetable and, together, make the soup for everyone! Maybe you can even recreate the whole story and each of the children can be a character of the story!
Another couple of families, last year created a fairytale party where the children dressed up as Storybook characters.
Go for a hike!
A great idea for those scared of the number of candies and sugar was to "trade in their candy for a toy or book of their choosing".
I hope this gives a big enough pool of ideas to choose from, for those looking for a different type of Halloween.
Happy Halloween!
Categories